Guestbook reviews:

Posted by Deirdre (instagram)
08-03-2021 | 18:50
Well, it's already a success!
I just got home and opened the box and they flew a little bit at the fortune cookies.
They're all wild! Especially the oldest.
Already the best cat toy ever!
And oh yes, what a sweet gift! And everything so nicely packed.

Posted by Mirjam (instagram) 10-02-2021 | 14:27
''Received my package. Now I have a question. Sue and Fay and Kiki are happy with their present. But most of all they were happy with the 3 small balls that were sent as a surprise. Can I also buy those balls from you? I'd like to hear it from you.
Greetings Mirjam.''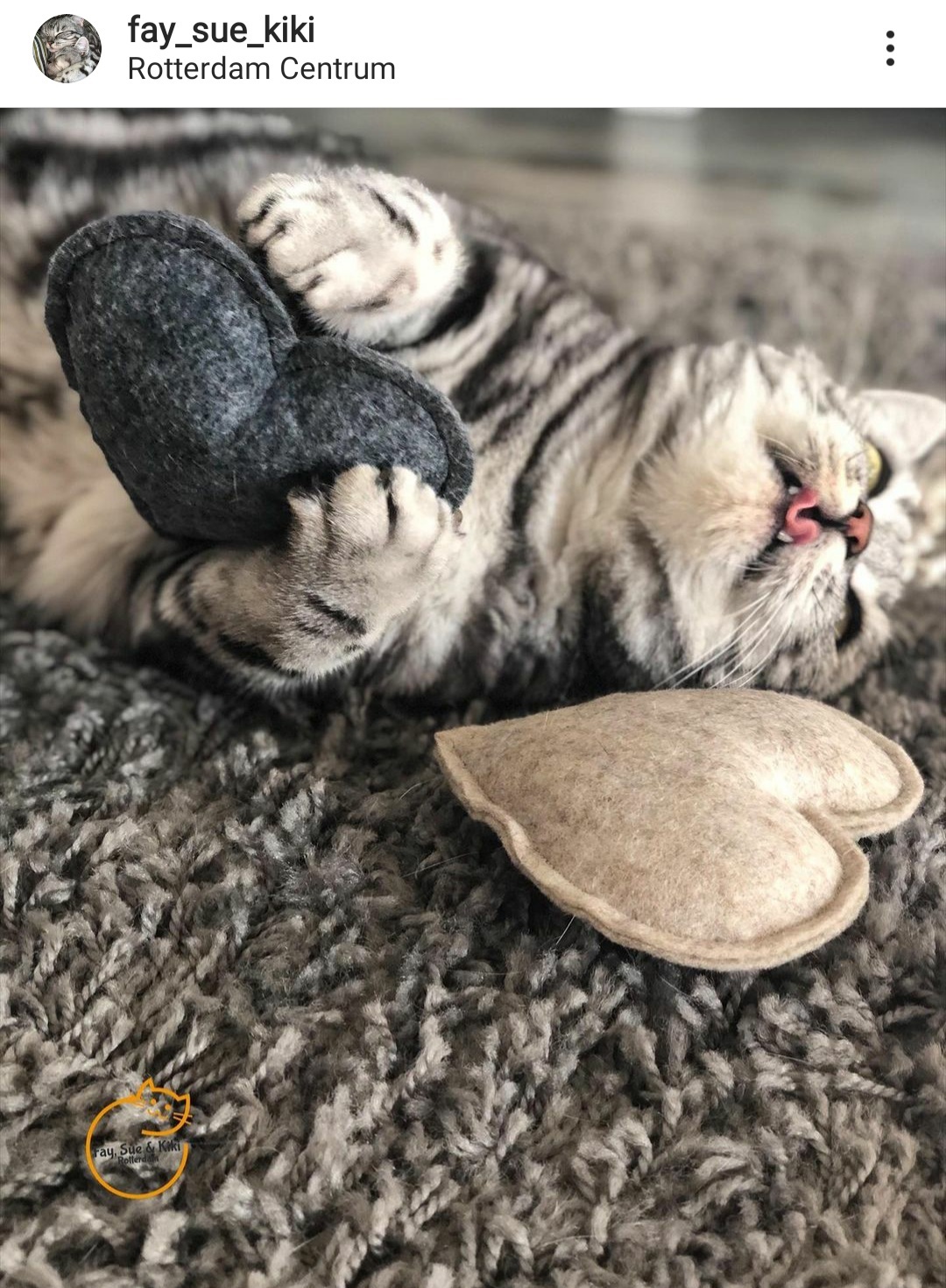 Posted by lovelywhitebyclau (instagram) 10-02-2021 | 17:38
''Thank you very much for the stuff and the present!''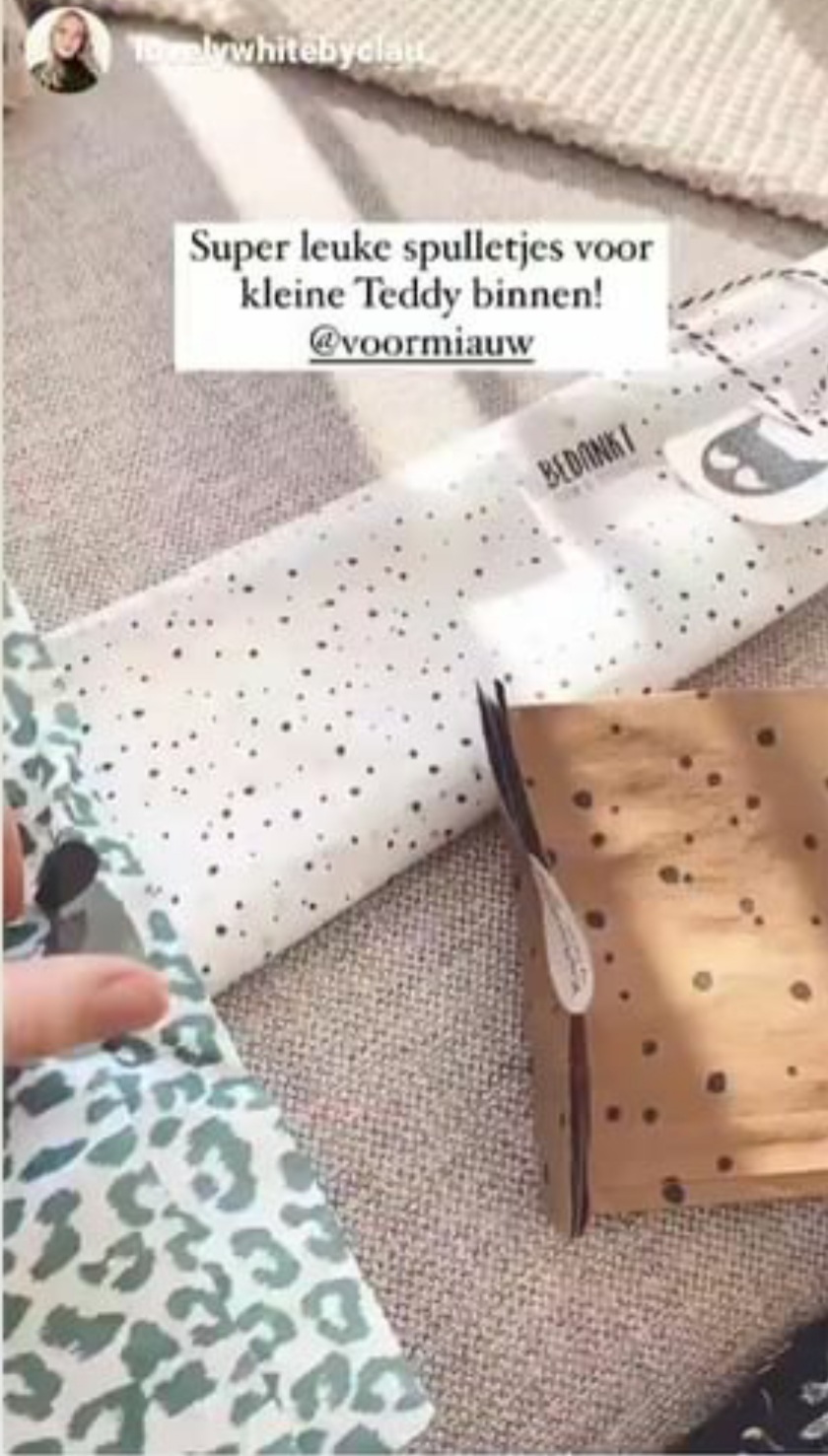 Posted by Monica 07-01-2021 | 21.20
''Today I received my first order ???? It was super nice and it was delivered very quickly even though I live in Belgium. My kitten received a nice extra and he was completely happy with it ???? I definitely recommend this webshop!''
Posted by Sophie 02-01-2021 | 14.57
''Placed my first order with Voor Miauw and I received it quickly. Extra nice to see that it has been packed with care. The cats have been playing with the Catnip Fortune Cookie all along. The bamboo trays are also beautiful, the anti-slip edge underneath seems very nice to me. I will definitely order here again.''
Posted by Frances 29-12-2020 | 11.00
''My new kittens are very happy with their scratchobject: Double wave. It is also a wonderful place to lie down. It all came neatly wrapped and even a very nice gift, it almost felt like my birthday! Very nice to immediately have fun toys at home.
I'll order here again next time!
Thank you Miauw.''
Posted by Sanne J. 28-12-2020 | 15.22
''In the meantime received 2x a package from voorMiauw. 1x a gift from a friend, it was so nicely wrapped! Later I made an order myself and it was again nicely packed with a nice extra. You can see that everything is done with a lot of care. It is definitely worth ordering from this webshop!
Greetings Sanne''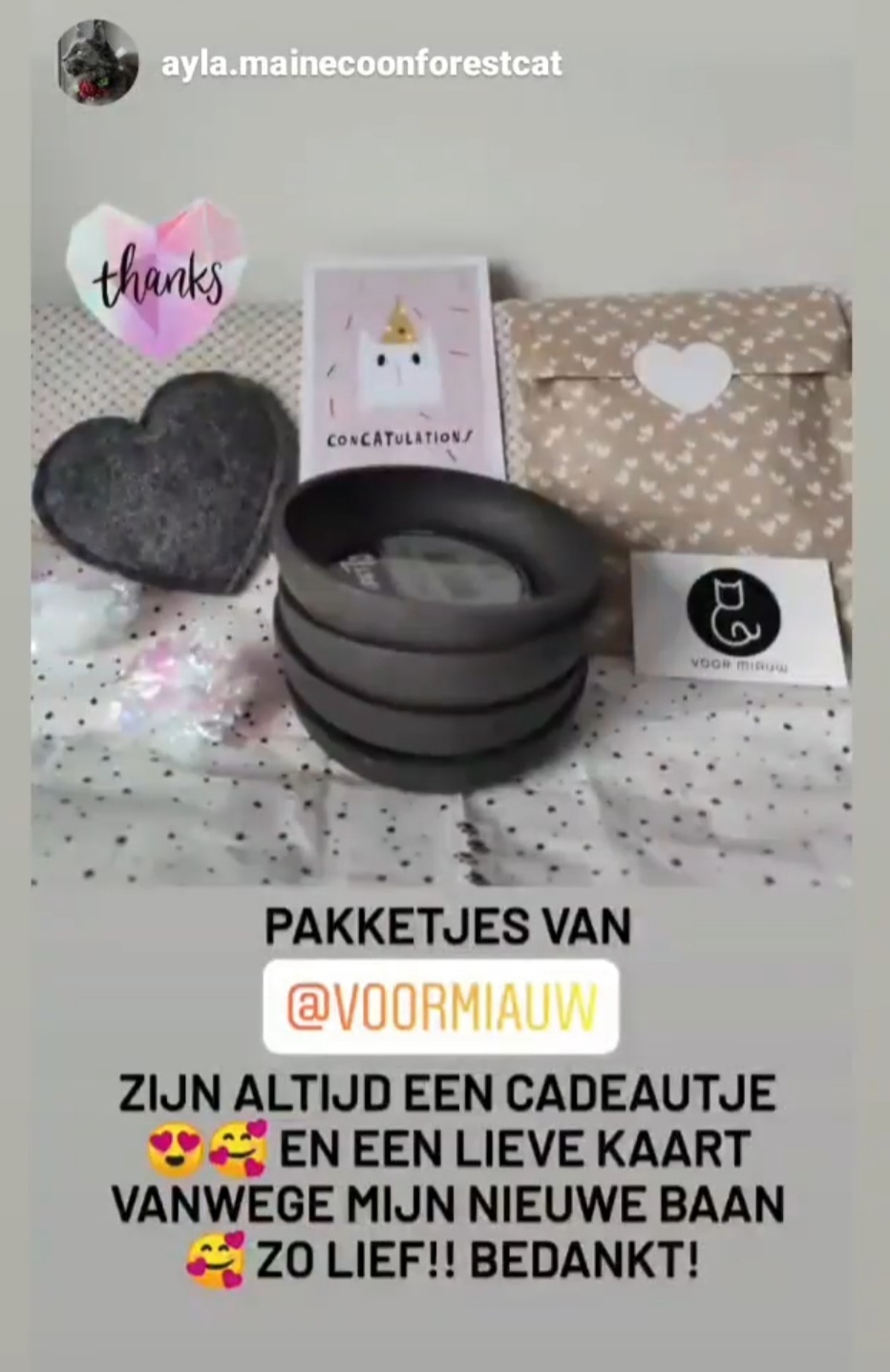 Posted by Rowie / lilo.de.poes (instagram) 12/7/2020 | 20:16
Hi! Last week ordered 2 posters with you. In addition, we received 3 play balls for Lilo! She is working on it all day, great fun!
So on behalf of Lilo, thank you for the nice toy.
Instagram photo comments: