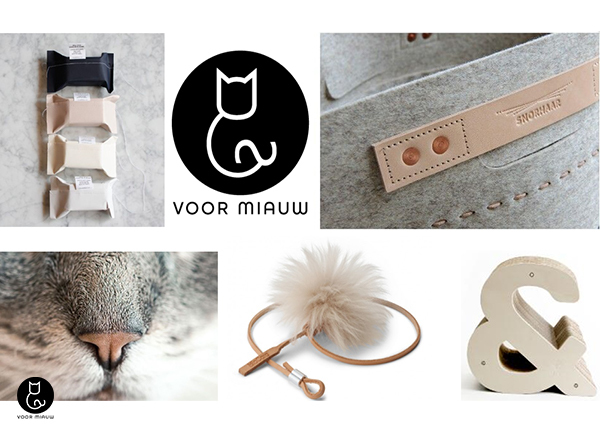 Start of a new cat webshop.

That this webshop was going to be there was certain for me!
It was an idea I'd been walking around with for a long time.
It all started with making an entrepreneurial plan.
Of course, one of the first steps was; shaping my corporate identity.
I always do this myself by starting to collect images, to display a certain style. Moodboards to capture the style, colors and target group.
Everything else I thought out I could always test on the basis of these mood boards.
A moodboard for the general look and feel, a moodboard for the items/ products, a moodboard for packing inspiration and so on.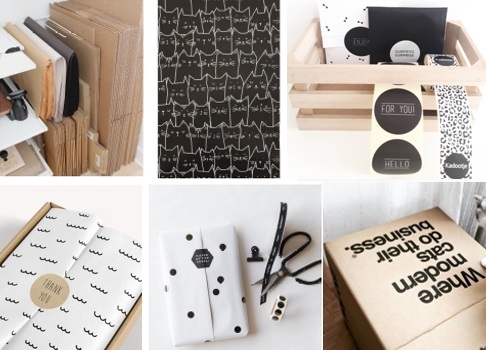 Of course I sometimes scraped these mood boards again.
See some of my general mood boards here.
For me, it reflects what ''Voor Miauw'' stands for; a serene and quiet color image, for cats (caretakers) with style.
Beautiful materials, unique items and quality.
I hope to be able to constantly surprise you with a nice assortment for your cat(s), but certainly also for you, because every product is an addition for your interior.
I hope this webshop becomes THE destination where you like to shop for the latest stylish cat essentials.